Why did we create bookAVE?  What did we see broken in this industry and how do we plan to fix it?  Well first off, this all stemmed from two brothers wanting to start something special and do it in a unique, simple and organic way.  
We are launching bookAVE in Vancouver and Lower Mainland area this Fall.
bookAVE community is focused on helping spark gratitude in witnessing what other people are excellent at during an event.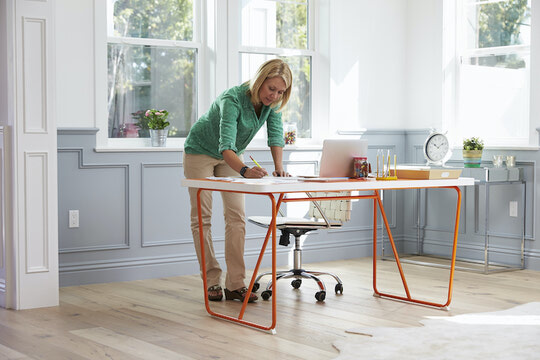 Excellence is a process our plan list help you plan the essential for An Event, Your Listing, Performance Sets, Practice and Local Venue Schedule, Recording Session, Road Tour and more
Our intention in creating bookAVE was not get bands more gigs, instead it is to help connect them to audiences who appreciate what they are excellent or really good at.
As a musician and with a band you need to decide what it is you're wanting to achieve, what are your dreams and goals with music. Are you wanting to become a Rock Star or just be able to perform live for the love of it or some extra money?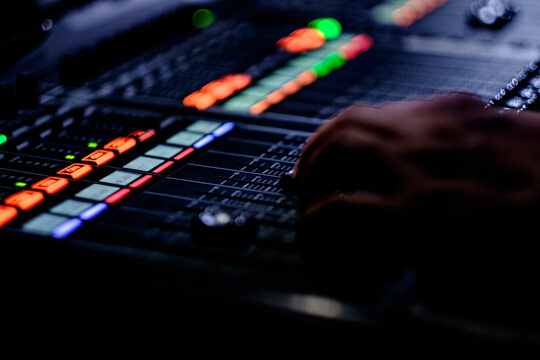 You ever go to a concert or go to your local venue to listen to live music and notice that even though you enjoy the music, you found it difficult to hear the vocals over the volume of the band? Well I would say if it's too loud then go home!
You know when I go into my local music store without setting my intention I'm like a kid in a candy store! This isn't an exaggeration, there is so much I want to do, play and buy.